Sponsors
A Massive thank you to our sponsors. The great people who help support the Wild Bunch

FieldCraft Fabrication is run by Steve & Lesley Field.
We are based in Marlborough, Wiltshire with two workshops and ample parking, 12 miles from the M4 and A419.
With Steve having served accredited apprenticeships in both Mechanical Engineering and Carpentry along with additional Professional Welding Courses and Lesley's hands on experience in Soft Furnishings and Painting, Engine Assembly, Cleaning and Degreasing all aspects are covered.
We have extensive knowledge and plenty of hands on experience of building race cars, road legal and bespoke transport and driving them.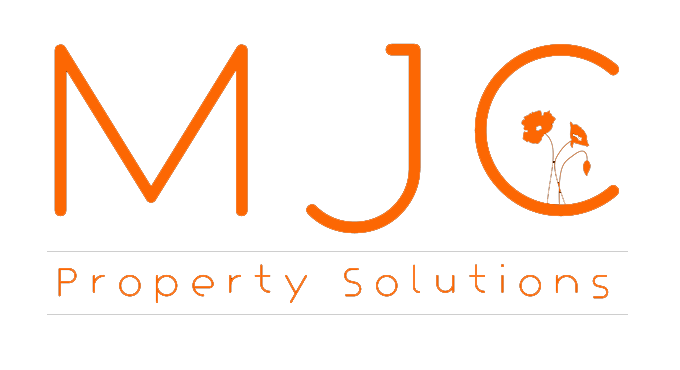 With over 25 years experience, MJC Property Solutions are available for all of your Kitchen, Bathroom and Carpentry requirements. No job too small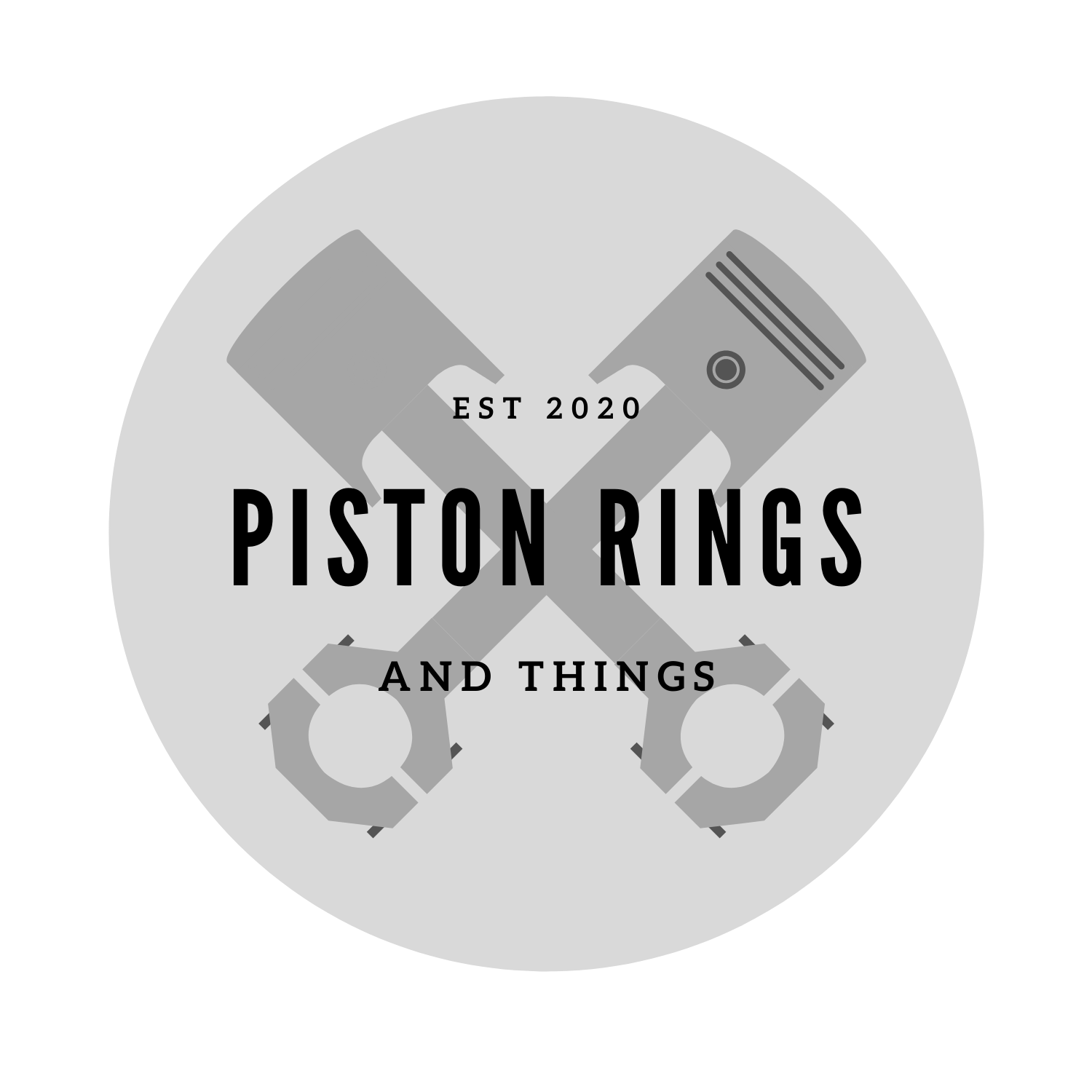 Here at Piston Rings and Things we love all things automotive. We love to create unique pieces of artwork using salvaged parts from various automotive sources, which can include some high end motorsport parts when available. As well as artwork, we love to create functional pieces such as; lamps, wall mounted bottle openers, key hooks and coat racks. We have even been known to have a go at creating automotive themed jewellery. Whatever it is, let us make it exactly as you want. Tell us about your ideas for a custom order.
We also provide an engine building service and race engine prep when time and space is available. Let us know your engine specifications and intended application to get the custom engine you desire.
ROY WILDING NOSTALGIA RACE CARS
Custom Designed and Built Race Car chassis
Small Machine Shop Works
Billet Ally
Machining
Restoration Projects
Axle Narrowing
Call Roy on 0121 552 7188

At Springbridge Direct Ltd, our mission is to be the UK's number one supplier for landscaping materials. We have been in business over 20 years, and are therefore well placed to offer a quality product at the cheapest prices to the landscaping and construction industry.
In recent years, the business has seen vast changes, starting as a small family run garden centre, into what we know today which is one of the most competitive landscape supply companies in Britain.
We supply primarily Topsoils, Composts, Barks, Aggregates and Turf either loose or in bulk bags. We can supply anywhere in the South East (further afield for larger orders) and are happy to deal with small retail customers up to large national and multi-national companies.

We offer a wide range of services, we vapour blast all your aluminium parts from carbs, heads, cam cover, engine blocks , full engines and gearboxes. In fact anything aluminum. We can vapour any part up to 900mm square
We soda blast all your metal, ally, cast, casting casing, barrels, bike frames, wheels, doors, bonnets, boot lids, wings with out damage to your sub straight
We offer a power coating services, coating everything with two coats for a better finish ,we prime all your metal, cast as required we also we use lots of different medias to suit your requirement.
For de-rusting were you don't want any media used we offer a dipping services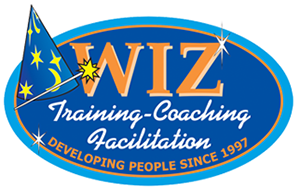 Engaging and motivational training, coaching and facilitation to make a difference.
Providing Training, Coaching and Facilitation solutions. We have extensive experience of working with public, private and voluntary sector organisations. In particular Wiz specialises in Local Government and Public Sector Training.
Formed over twenty one years ago Wiz have developed into one of the most prolific, experienced and respected learning and development organisations specialising in providing services for Public Sector organisations but with experience in many other private and voluntary sector organisations.
Matt Fuller of Team Oblivion